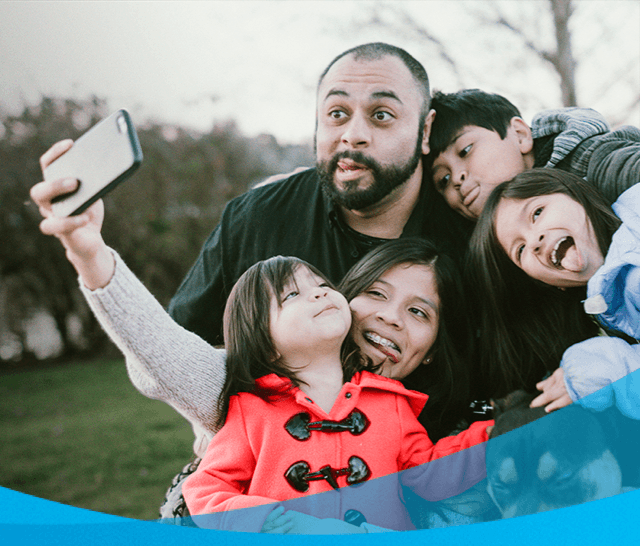 Get more with
UNLIMITED
YOUR WAYSM
All unlimited plans include AT&T 5G and AT&T ActiveArmorSM security.
Starting at
Req's AT&T Unlimited Starter®, autopay & paperless bill. Taxes and fees extra
AT&T may temporarily slow data speeds when the network is busy.
*Price shown is after all discounts, which start w/in 2 bills. Compatible device for 5G, and AT&T Mobile Security App and Call Protect App access. Download of apps required. 5G may not be available in your area. For coverage details, see att.com/5Gforyou. Online account required for HBO Max access. Programming and content subject to change. Video may be ltd. to SD. Credit card may be req'd (except MA, PA, ND).