Our call center is closed right now.
However, you can still place your order online using our shopping cart.
Order Online
Or, provide your number, and you will be informed via text once AT&T agents are available to take your call.
Order Online
Thank you!
Your information has been submitted.
Looks like there's an issue submitting your form.
Ensure your ad-blocker is disabled and submit again, or call us to complete your order!
By clicking the button below, you consent for All Home Connections, an Authorized AT&T Retailer, and partners to use automated technology, including pre-recorded messages, cell phones and texts, and email to contact you at the number and email address provided. This includes if the number is currently on any Do Not Call Lists. This consent is not required to make a purchase.
Contact AT&T U-verse Customer Service
Get Support With U-verse Phone Numbers and More Below
We have upgraded our services to DIRECTV STREAM, a digital television streaming service offered by AT&T. U-verse is no longer offered as a new service. Legacy U-verse customers are asked to call one of the appropriate phone numbers below for support.
Adding New DIRECTV STREAM Services
Click to Call
Call 1-855-495-2951
Moving and Transferring Service
Click to Call
Call 1-855-808-4941
Former AT&T U-Verse Customer Service
Click to Call
Call 1-800-288-2020
Hours
Monday–Friday 6:00am to 11:00pm
Saturday and Sunday 8:00am to 8:00pm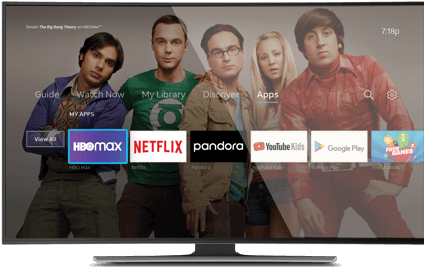 What is DIRECTV STREAM?
Although U-verse TV is no longer available to new customers, don't stress—DIRECTV STREAM has even more to love. Watch all your favorite entertainment in one place with no dish, cable box, or installers necessary—all you do is plug in and watch. Then use Hey Google on your voice remote to find a show, change the channel, or control your smart devices.
With access to over 7,000 popular apps on Google Play, unlimited simultaneous DVR recordings, and more movies, news, and live sports than ever before. Boredom doesn't stand a chance.
Google login required
Google and Google Play are trademarks of Google LLC
Data connection req'd. Recordings expire after 90 days. In a series recording, max 30 episodes stored (oldest deleted first which may be in less than 90 days). Restr's apply.
Get AT&T deals sent to your inbox!
By providing your email address, you hereby consent to receiving emails from ATTSavings.com