AT&T Business Phone Plans & Services
Don't miss your customers' calls with traditional landline and digital phone options
Choose your AT&T business phone package
As your business grows, you'll need phone service that can keep up. AT&T offers several flexible and affordable plans designed to keep your business running at its most efficient.
UNLIMITED LOCAL CALLING
Unlimited Local Calling
Caller ID name and Number included
Same call rates any time of day
*Prices vary depending on location.
Call to Order
1-888-610-6090
UNLIMITED LOCAL + LONG DISTANCE
Unlimited Local Calling
Caller ID name and Number included
Same call rates any time of day
*Prices vary depending on location.
Call to Order
1-888-610-6090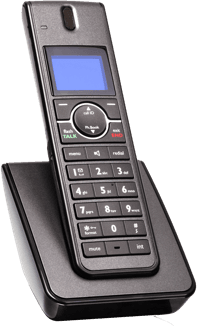 Communication is key with AT&T
AT&T strives to make communication as simple and effective as possible with phone plans designed for your particular setup. Keep your small business organized and running efficiently with basic and advanced calling features that provide a better user experience. AT&T business phone is perfect for keeping your office and remote workers connected, providing options for any situation. Having a system that works to make up the difference on your busiest days is invaluable to your business's growth.
AT&T Business Phone Features
Call forwarding – busy If your line is busy, the call is forwarded to a preselected number or voicemail.
Call forwarding – variable Forward your calls to any number, including voicemail. The most flexible forwarding option.
Caller ID Shows the caller's number and other information on your display unit before you answer.
Caller ID with name Shows the caller's name (even if it's unlisted) on your display unit before you answer.
Call waiting Receive a call while you're on another call. Don't miss another important call.
Hunting Incoming calls seek an open line. If there's none, the call goes to voicemail or terminates.
Speed dialing – 8 Program up to 8 frequently called numbers to reach your clients quickly and conveniently.
Three-way calling Easily add a third person to a conversation to consult and make business decisions quickly.
Voicemail forwarding Forward calls to your main voicemail box. Primarily used with hunting. Requires Basic Voicemail.
Basic voicemail Store up to 30 voice messages for 31 days.
Get a Quote
Fill out the form to get pricing and information on AT&T business services.
Looks like there's an issue submitting your form.
Ensure your ad-blocker is disabled and submit again, or call us to complete your order!
Thank You
Your information has been received.
A representative will contact you shortly.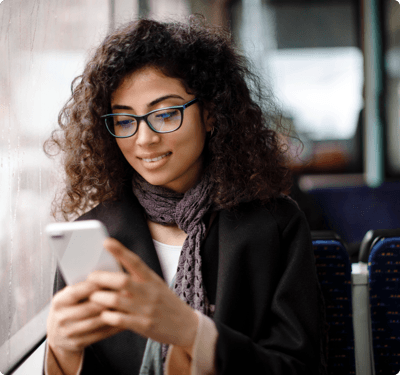 Take your conversations mobile
If you're like most small business owners, work almost always goes with you. You can't afford to be chained to your desk, so take your productivity mobile with an AT&T wireless plan. Connect with clients, partners, and customers anytime, anywhere. Keep in touch with the office, check voicemail messages from anywhere, and never run the risk of missing an important call. Talk on the latest devices through a service provider that has you covered everywhere you go.
Go Wireless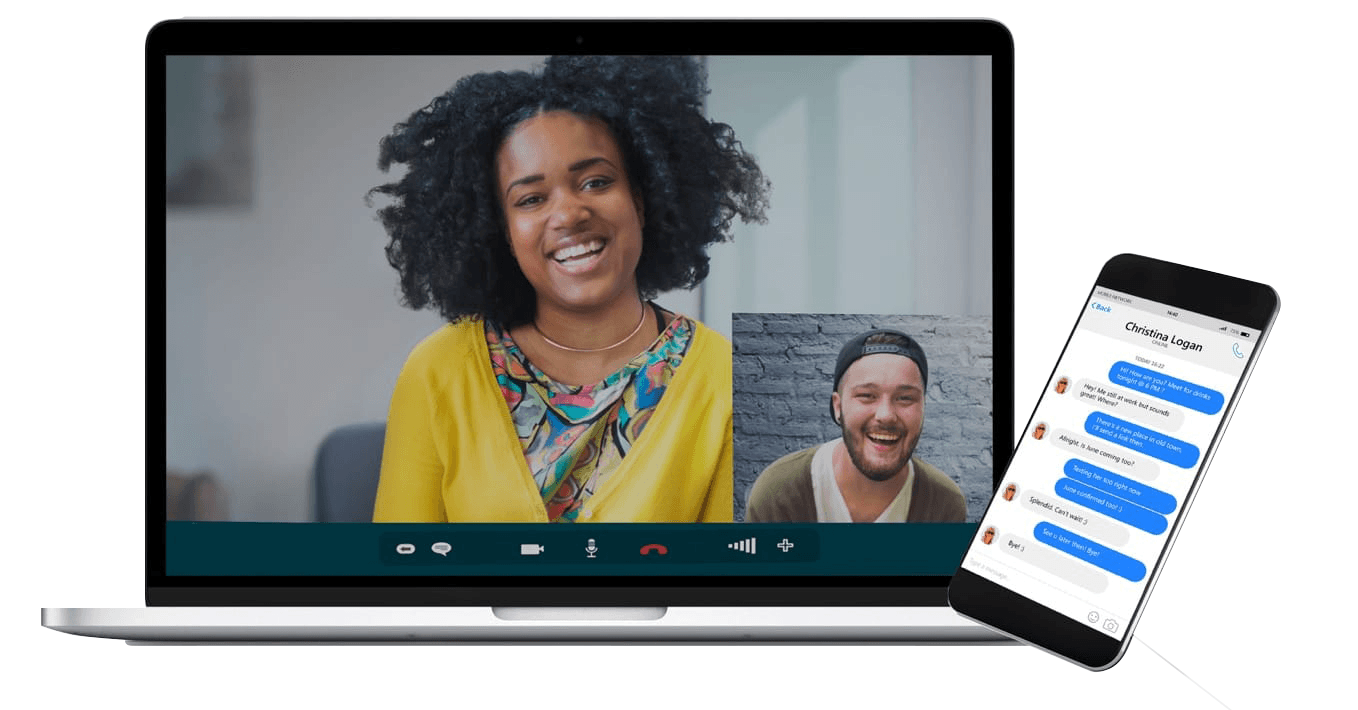 You really can have it all when you bundle
Sometimes, you really can have it all. When you combine your AT&T phone service and internet plan, you're saving money and eliminating the hassle of keeping track of multiple bills. With a reliable phone line and steady internet connection, your business can truly test limits. Throw a DIRECTV plan into the mix and you'll be taking full advantage of services that set your business apart from competitors.
Phone
Internet
Turn waiting into entertainment with a DIRECTV plan
Find Your Bundle
How do I contact AT&T business?
How do multi line phone systems work?
How much do AT&T small business services cost?