AT&T Business Phone Plans & Services
Make the call with wireless, VoIP or landline plans
See Packages in Your Area
Call Now

1-855-480-2436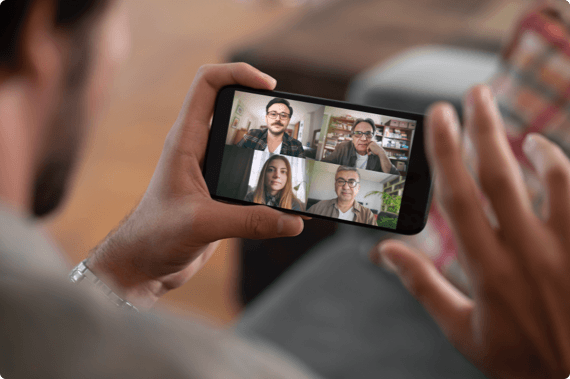 Make your work mobile with AT&T wireless for business
Work from anywhere at any time with an AT&T Business wireless plan. Unlimited talk and text with nationwide 5G coverage1 lets you take care of business without interruption, whether you're in the office or on the go.
Choose from a variety of wireless plans for you and your employees, and save more with every line you add. With pricing options to fit any budget and tons of helpful features, it's easy to find the perfect AT&T Business wireless plan to help you get work done.
Explore Wireless Packages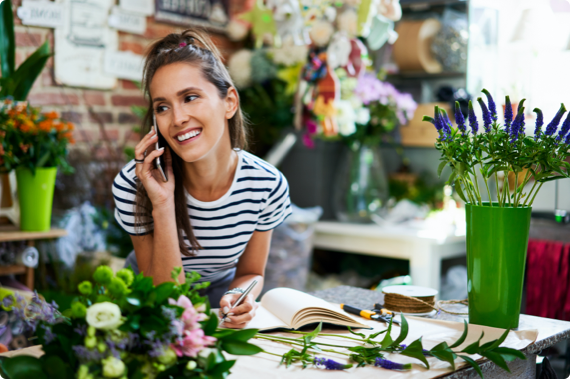 Experience the future of calling with AT&T VoIP for business
Take your business phone plan to the next level with AT&T VoIP phone, available exclusively with AT&T internet service. This business-class VoIP service lets you make crystal clear calls over your AT&T broadband and offers a selection of additional features to help manage incoming calls, create conference calls, and set up call forwarding.
AT&T VoIP is perfect for businesses that need all the basic phone services but also want the additional functionality and flexibility of advanced cloud-based calling, such as:
Calling and routing features for smartphones
Toll-free inbound calling
Conference and collaboration options
Call an Agent for More Info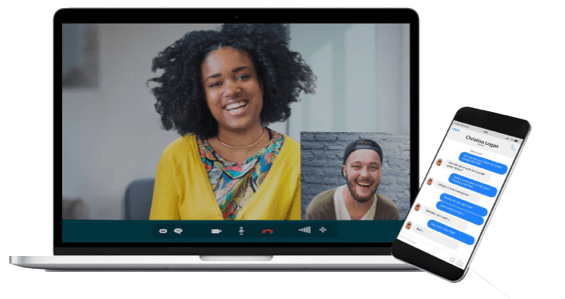 Get more with an AT&T VoIP bundle
Because AT&T VoIP phone services require an AT&T broadband connection, they are perfect for bundling. When you bundle your AT&T Business Phone and internet services, it's easier to:
Save money
Simplify your billing
Add extra features or AT&T services as needed
Call 1-855-480-2436
Find the perfect AT&T Business Phone plan
We'll contact you with information and pricing for the best plans for your business.
Looks like there's an issue submitting your form.
Ensure your ad-blocker is disabled and submit again, or call us to complete your order!
Thank You
Your information has been received.
A representative will contact you shortly.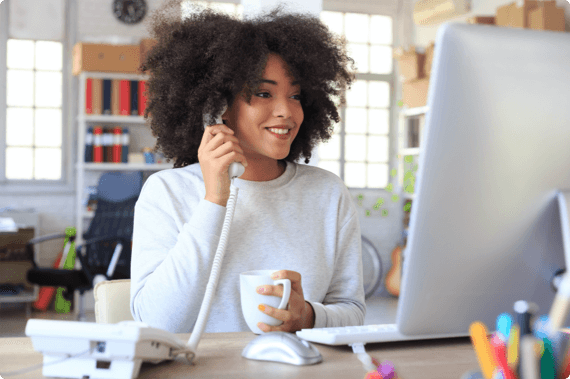 Enjoy the reliability of AT&T Business landline
Perfect for businesses who need simple and reliable functionality, AT&T business landline plans give small businesses:
Unlimited local and nationwide calling
Voicemail
Caller ID and call waiting
Check AT&T business landline pricing as a bundle to get more of what your business needs for less.
Call an Agent for More Info
AT&T Business Phone Features
Call forwarding – busyIf your line is busy, the call is forwarded to a preselected number or voicemail.
Call forwarding – variableForward your calls to any number, including voicemail. This is the most flexible forwarding option.
Caller IDShows the caller's number and other information on your display unit before you answer.
Caller ID with nameShows the caller's name (even if it's unlisted) on your display unit before you answer.
Call waitingReceive a call while you're on another call. Don't miss anything important.
HuntingIncoming calls seek an open line to ring to. If there isn't one, the call goes to voicemail or terminates.
Speed Calling 8Program up to 8 frequently called numbers to reach your clients quickly and conveniently.
Three-way callingEasily add a third person to a conversation to consult and make business decisions quickly.
Voicemail forwardingForward your calls to any number, including voicemail. This is the most flexible forwarding option.
Basic voicemailStore up to 30 voice messages for 31 days.
Frequently Asked Questions
How do I contact AT&T Business?
How much do AT&T small business services cost?
How do multi-line phone systems work?
How much is a business line with AT&T?
How much does a business cell phone cost?
Can I get a business phone number through AT&T?
What is AT&T business VoIP?