Is 50 Mbps right for your small business?
Internet speed is more crucial to your business than you may think. It's often difficult to determine what speed will not only adequately support daily tasks, but provide future success. AT&T showcases internet speeds that are tailored for small businesses. If you're looking for that sweet spot where speed and affordability meet, 50 Mbps is the perfect option.
If you're in the market for business internet and trying to determine what kind of bandwidth will help you knock your workday out, consider the tasks you typically complete every day. 50 Mbps internet supports regular online activity, multiple devices, and activities such as:
Fast file downloading
Video conferencing
Sales applications
Internet 50
Speeds up to 50 Mbps*
plus taxes
10 Mbps max. upload speed 12-month term
Looking for internet stronger than 25 Mbps? Upgrade your business internet speed:
Internet 500
Speeds up to 500 Mbps*
plus taxes
500 Mbps max. upload speed 12-month term
Internet 300
Speeds up to 300 Mbps*
plus taxes
300 Mbps max. upload speed 12-month term
Internet 1000
Speeds up to 1000 Mbps*
plus taxes
1000 Mbps max. upload speed 12-month term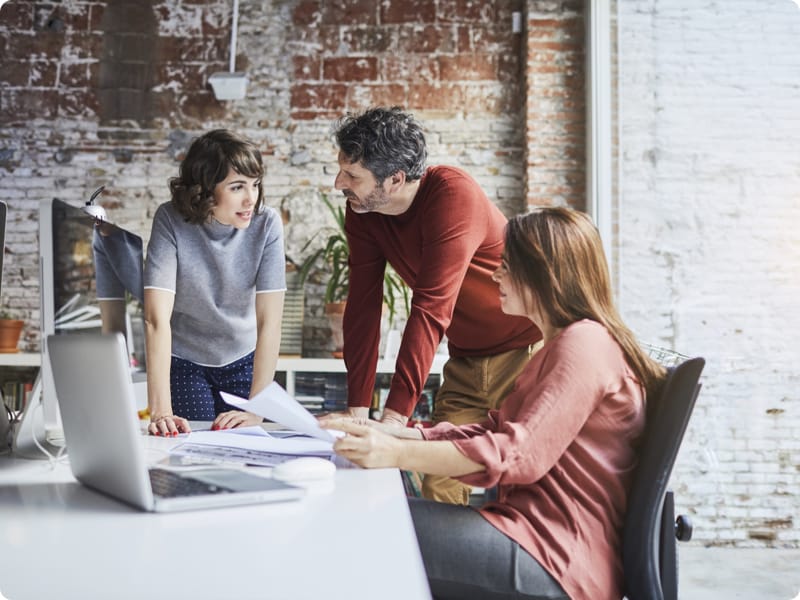 Is 50 Mbps fast?
50 Mbps internet runs at download speeds of 50 megabits/second and upload speeds of 10 megabits/second. This rate supports large file downloads or transfers and can connect between 10-15 devices at once. Downloading an hour-long webinar with 50 Mbps internet takes approximately 25 seconds.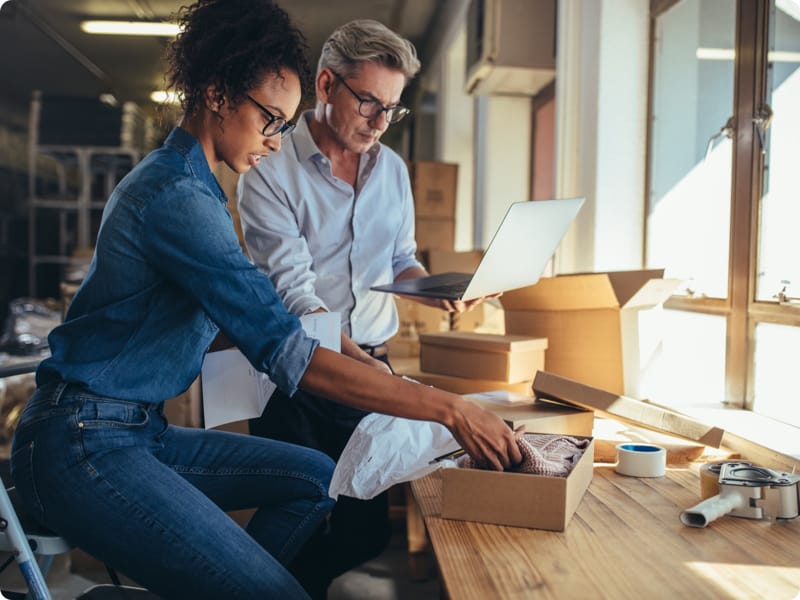 AT&T is an investment that pays off
AT&T is one of the top-rated networks in the country and pairs exceptional services with a dedication to keeping customers connected, no matter where they are. As the oldest service provider in the US, AT&T has had plenty of time to find what works best. You'll experience scalable, nationwide broadband coverage that's designed to help you grow your business—and your profit margin. And with the AT&T Internet Security Suite powered by McAfee®, your business's information is safeguarded by anti-spyware, anti-viruses, and a built-in firewall. AT&T works round the clock so you don't have to, and keeps customer service experts at the ready for any issues you may encounter. AT&T service makes your life that much easier.