AT&T Business Customer Service
Help is here when you need it most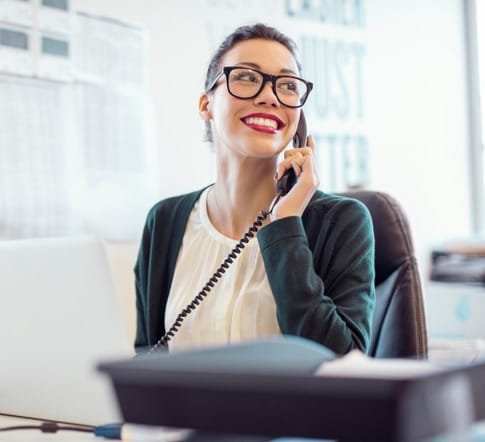 Get questions answered and issues resolved the first time you call
AT&T business customer service: 1-877-332-8634
Businesses can't afford to be on hold all day. Call AT&T small business customer service to get your questions answered quickly.
AT&T business tech support: 888-944-0447
Experiencing equipment or service issues? Give technical support a call. A representative will help you find the perfect fix.
AT&T business account customer service: Get support
Billing and account support in one simple help center. You can read the terms and conditions for your contract, or learn how to make a payment.
Find new products and services that match up with your needs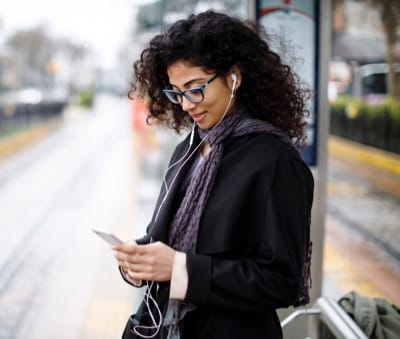 Business Wireless
Boost your team's mobility with America's best network.* There's a variety of plans to meet your staff's data requirements. All AT&T wireless business packages come with unlimited talk and text.
Learn More
*Based on GWS OneScore Sept. 2018. Excludes crowd sourced studies. Map based on coverage in U.S. licensed/roaming areas. Map estimates coverage. Compatible device req'd. Coverage not avail. everywhere. AT&T's 4G LTE coverage is not equivalent to its overall network coverage.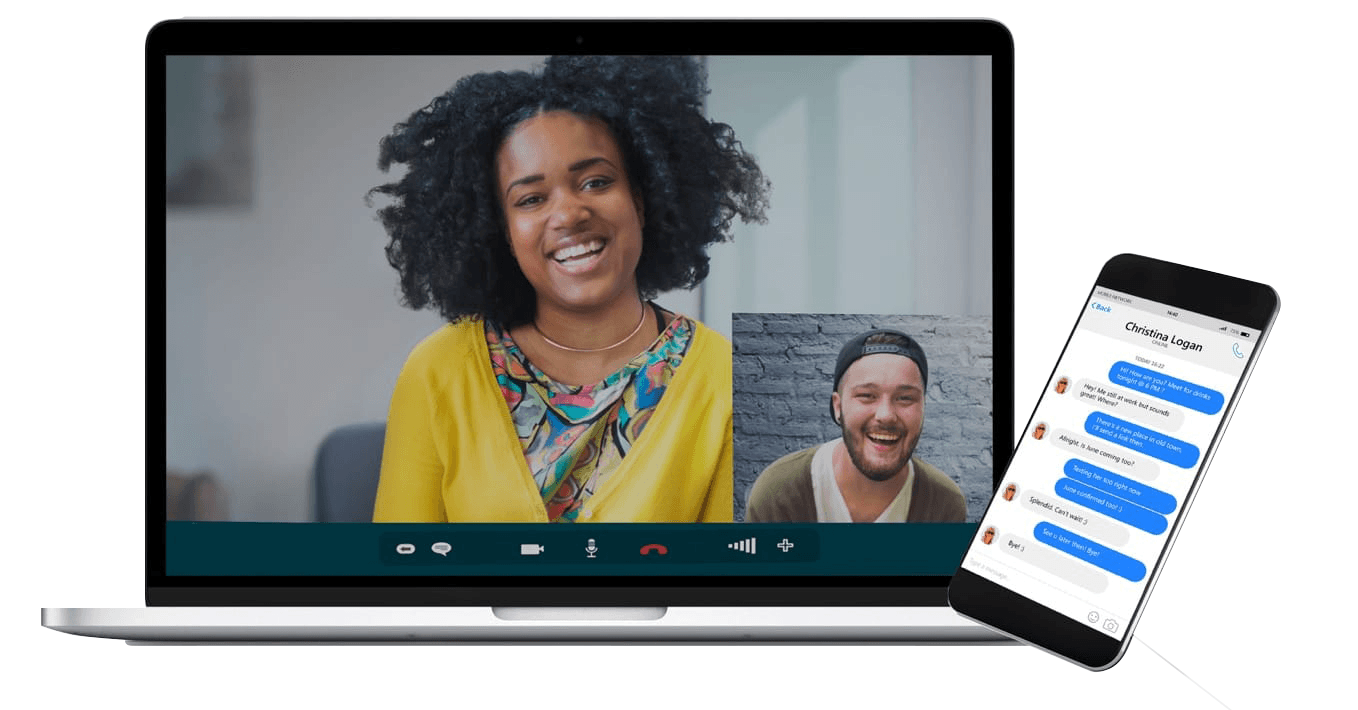 Business Internet
Keep your business online with AT&T business internet. Boost mobility and communication with a wireless gateway and included email account. Robust security features protect your intellectual property (like trade secrets) and data (like social media account logins).
Learn More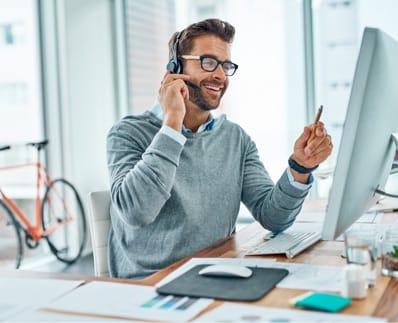 Business Phone
Stay connected to your customers and remote employees with an AT&T business phone line. Choose from several landline packages.
Learn More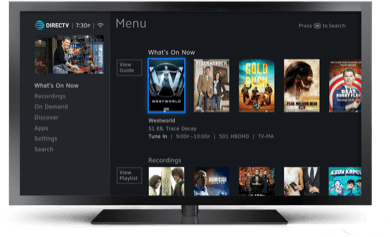 DIRECTV for BUSINESS℠
Offer the best in entertainment to your customers, employees, and partners. Popular HD channels are included with each business TV package.
Learn More
Frequently Asked Questions
How do I contact AT&T business customer service?
What is the AT&T business customer service number?
Are there early termination fees?
What time does AT&T business customer service open?
How do I get help with my residential AT&T service?
Get a Quote
Fill out the form to get pricing and information on AT&T business services.
Looks like there's an issue submitting your form.
Ensure your ad-blocker is disabled and submit again, or call us to complete your order!
Thank You
Your information has been received.
A representative will contact you shortly.