Fuel Your Venture with AT&T 300 Mbps Business Internet
Power your small business with a steady internet connection from AT&T Business.
Call 1-877-894-4924 to order
What Can You Do With 300 Mbps?
Businesses can be significantly hindered by a slow internet connection, but when you sign up for a 300 Mbps Business Internet plan from AT&T, you're set to experience:
Smooth video conferencing
Fast download speeds
Wi-Fi for up to 30 devices
Internet 300
Speeds up to 300 Mbps*
plus taxes
300 Mbps max. upload speed 12-month term
The Right Speed for the Rat Race
If 300 Mbps isn't the right speed for you, AT&T offers Business Internet packages to suit anything from an entrepreneurial endeavor to an established enterprise. Explore the other internet speeds below to find out which is right for your business.
Internet 50
Speeds up to 50 Mbps*
plus taxes
10 Mbps max. upload speed 12-month term
Internet 500
Speeds up to 500 Mbps*
plus taxes
500 Mbps max. upload speed 12-month term
Internet 1000
Speeds up to 1000 Mbps*
plus taxes
1000 Mbps max. upload speed 12-month term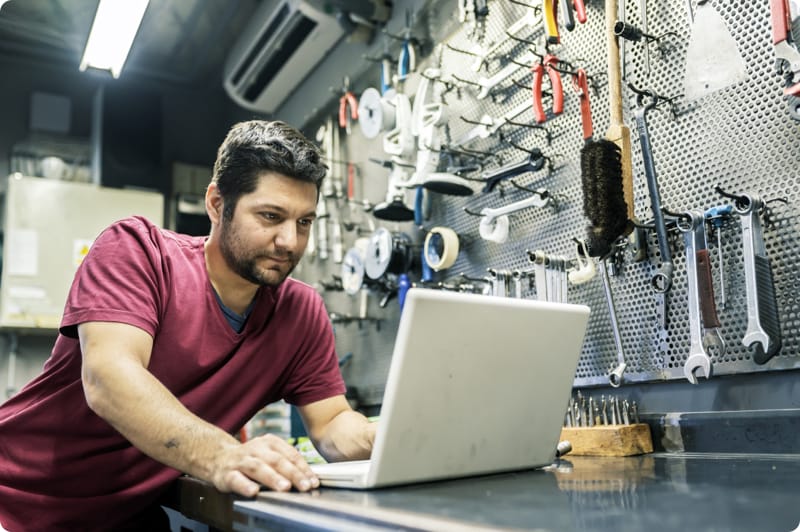 How fast is 300 Mbps internet?
Internet at 300 Mbps is incredibly fast, but it's probably more than a typical household needs—unless you're an online gaming champ! This is the speed you want in your corner if you're running a small business. With it you can connect between 25–30 active devices at once, host video conferences with off-site employees and clients, and download large files remarkably quickly.
When you consider that large downloads require about 50 Mbps and streaming 4K video needs 25 Mbps, 300 Mbps can get your company off the ground while still leaving room to add employees and devices as your business grows.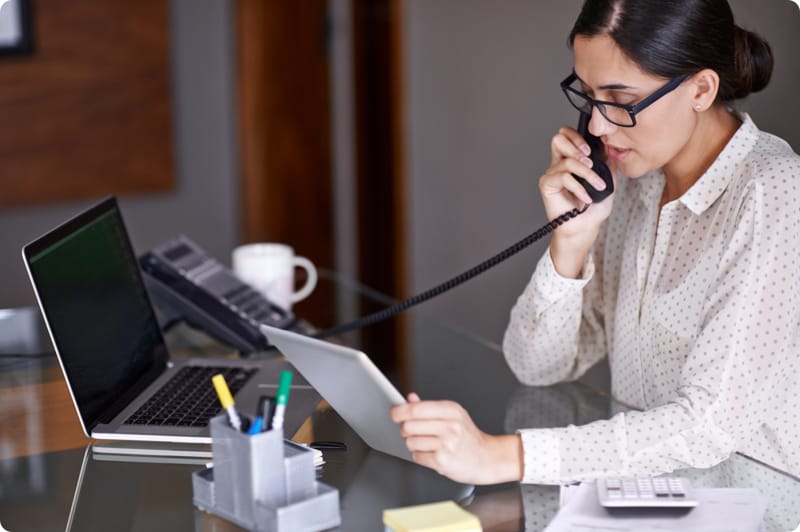 Bundle Major Services in One Bill
Life is busy enough without clutter on your to-do list. Maximize your time and money when you bundle your phone, internet, and other enterprise services through AT&T Business and pay one discounted bill per month.
View Bundles