25 Mbps can make your small business thrive
A strong business requires a strong internet connection. To remain competitive within your industry, you need a broadband option that serves as an effective tool for efficiency and productivity. AT&T provides high-speed internet options tailored to fit your business's structure and demands through a steady, secure connection.
Bigger doesn't necessarily mean better, even with internet service. Paying for speed you don't need may put a strain on your budget. 25 Mbps internet keeps small businesses running at a consistent and profitable pace, and supports basic online tasks such as:
Web browsing and research
Standard email functions
Downloading large files
Internet 25
Speeds up to 25 Mbps*
plus taxes
5 Mbps max. upload speed 12-month term
Looking for internet stronger than 25 Mbps?
Upgrade your business internet speed:
Internet 50
Speeds up to 50 Mbps*
plus taxes
10 Mbps max. upload speed 12-month term
Internet 300
Speeds up to 300 Mbps*
plus taxes
300 Mbps max. upload speed 12-month term
Internet 1000
Speeds up to 1000 Mbps*
plus taxes
1000 Mbps max. upload speed 12-month term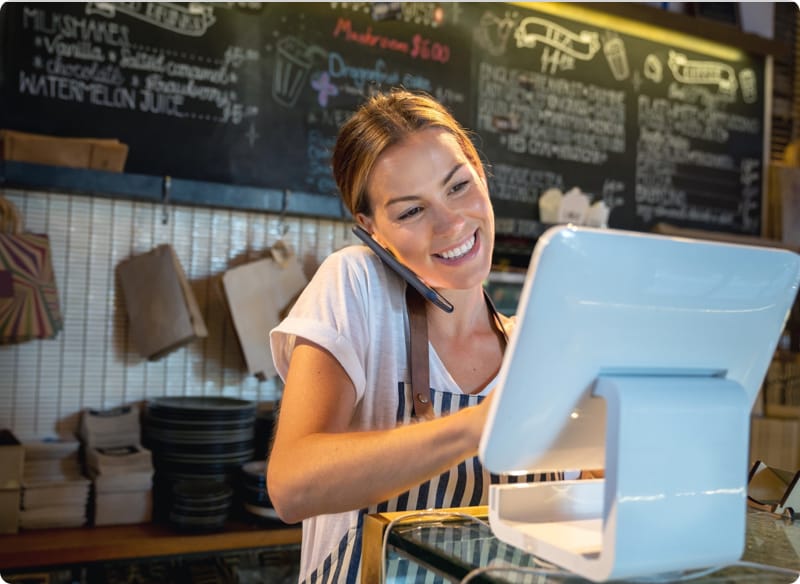 How fast is 25 Mbps?
25 Mbps internet provides download speeds of 25 megabits/second and upload speeds of up to 5 megabits/second. 25 Mbps supports online activities such as VoIP applications and file sharing, and is suited for small businesses with 5-10 employees. At this speed, a 10 MB file takes about 3 seconds to load.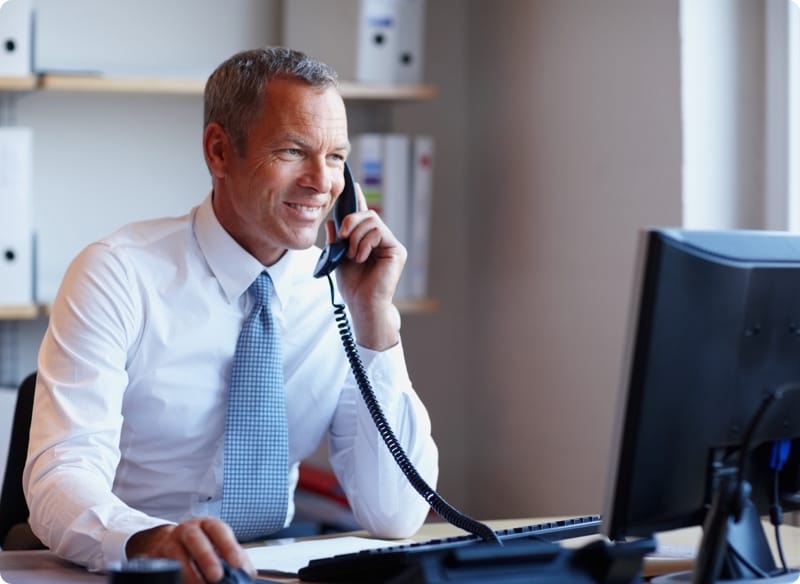 Build your business with a bundle
Bundling does more than save you money—it saves you the time and hassle of sorting through multiple bills for AT&T high-speed business internet, TV, and phone services. Put your full energy into running your business like a boss, and less into managing paperwork.
AT&T Internet for Business: Speed meets efficiency with business internet plans from AT&T. Connect your business to a network that puts in just as much work as you do.
DIRECTV: Provide constant entertainment for both customers and staff with hundreds of HD channels at your fingertips. You'll have access to the hottest sports, local and national news, and popular shows on prime programming.***
AT&T business phone service: Get both local and long-distance calling through one of the most reliable networks in the nation. Stay connected with customers and vendors no matter where they happen to be.***
***Packages vary depending on location.
Bundle Now