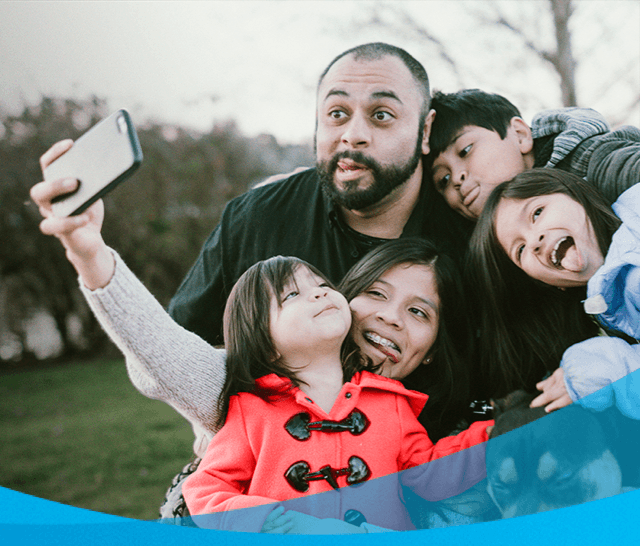 Get more with
UNLIMITED
YOUR WAYSM
Pick the perfect plan for each family member
Starting at
All Unlimited plans include AT&T 5G and AT&T ActiveArmorSM security
Req's AT&T Unlimited StarterSM, autopay & paperless bill. Taxes and fees extra.
AT&T may temporarily slow data speeds if the network is busy
Price shown is after all discounts, which start w/in 2 bills. Compatible device for 5G, and AT&T Mobile Security App and Call Protect App access. Download of apps required. 5G may not be available in your area. For coverage details, see att.com/5Gforyou. Online account required for HBO Max access. Video may be ltd. to SD. Credit card may be req'd (except MA, PA, ND).
Price is after autopay and paperless bill discount, which start w/in 2 bills. Taxes and fees extra.. See offer details