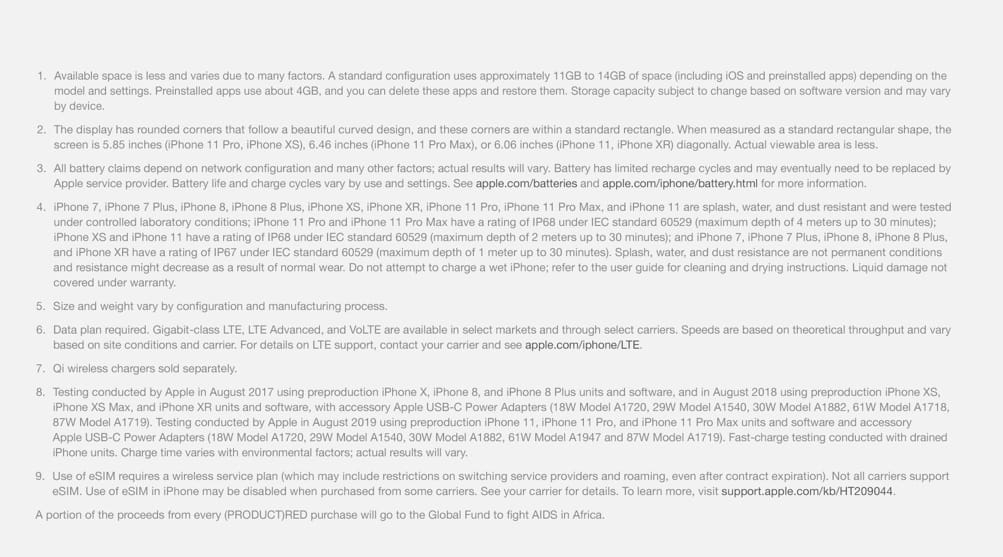 AT&T Connects You to Your World
Stay in touch all day, every day. AT&T has the nation's most reliable LTE network* with the fewest dropped calls†. Backed up with Wi-Fi hotspots all over the country, staying connected to family, friends, and entertainment is easier than ever with the AT&T network. Join AT&T and get a connection that counts.
*Based on independent third party data as of April 2017.
†Dropped Calls claim based on nationwide carriers' dropped call performance.
Shop Wireless Plans